Microservices
& Cloud Native
At Microknot, we are dedicated to providing contemporary custom software development services in Perth. Our talented developers and designers focus on creating bespoke software tailored to your specific business needs, giving you a competitive advantage
Unparalleled Custom Software Development Services in Perth
Our experienced team of software developers and designers have a strong track record of delivering distinct software solutions to businesses in Perth and beyond. Recognising that each business has unique requirements, we concentrate on offering custom software development services that align with your goals and objectives.
Why Choose Microknot for Custom Software Development in Perth?
Extensive Industry Expertise
Our team has accumulated years of experience in software development, enabling them to create custom solutions tailored to your needs. By leveraging innovative technology and cloud hosting practices, we ensure exceptional results built for the future.
Holistic Solutions
We offer a complete range of custom software development services, from initial consultation to ongoing support post-launch, covering all aspects of the development process.
Innovative Technologies
Our team employs state-of-the-art technology and the newest tools to ensure your business software remains efficient, flexible, and secure in today's ever-changing digital landscape.
Outstanding Customer Support
We prioritize customer satisfaction by providing continuous support and maintenance services, as well as downtime monitoring, to foster long-lasting client relationships and trust.
Let's have a chat
To provide software solutions which achieve objectives, make a return on investment and strengthen processes.
Complexity Simply Delivered
Software Development Services We Offer in Perth
Web Application Development
Our web developers can design custom web applications to optimize your business processes and enhance user experiences.
Mobile Application Development
Extend your reach with personalised mobile apps designed to stimulate customer engagement and promote business growth.
Cloud-Based Services
Benefit from the versatility and scalability of cloud-based solutions for all your custom software development needs. We are Microsoft certified developers and cloud architects.
CRM & ERP Solutions
Increase efficiency and productivity by integrating custom CRM and ERP systems into your daily operations.
E-commerce Solutions
Enhance your online presence with tailored e-commerce solutions that address your unique requirements and maximise your sales potential.
API Development & Integration
Easily integrate your software with third-party platforms and services using custom API development. Our development approach includes API-driven architecture and microservices.
Our Clients
We work with a variety of businesses from all different industries, fostering
long term relationships and instilling trust and reliability.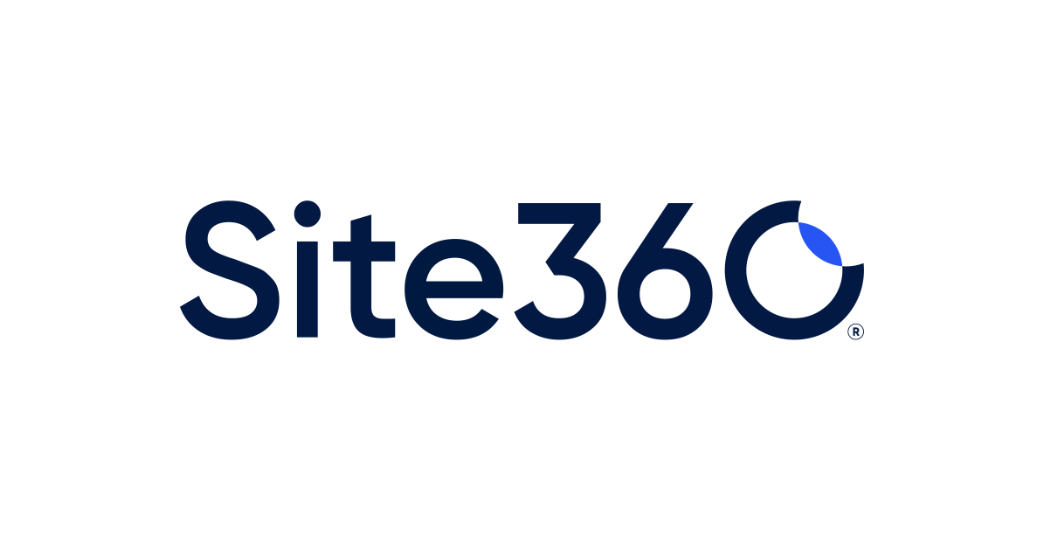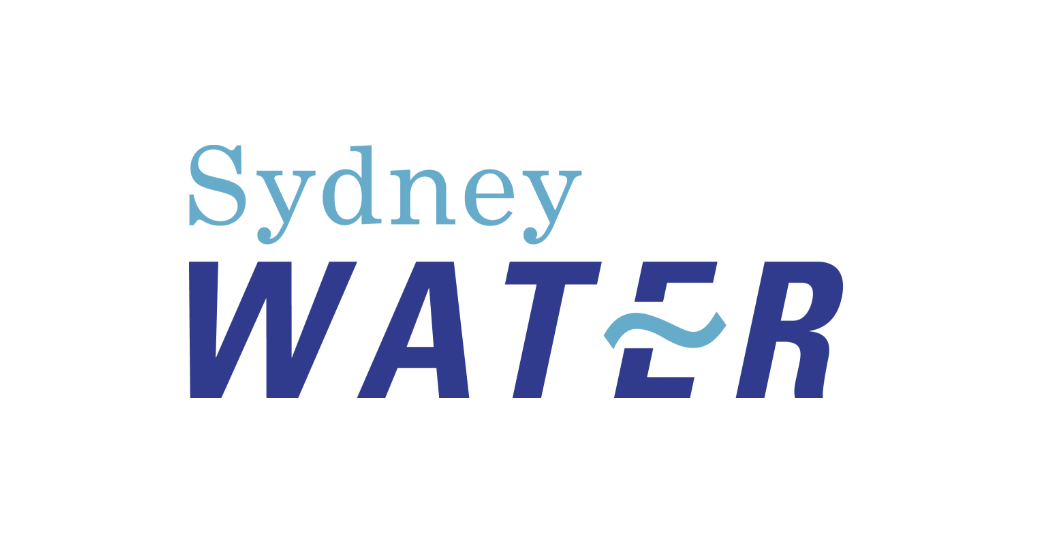 Ready to Transform Your Business with Custom Software Development in Perth?
Get in touch with our team of software development specialists in Perth today to discuss how we can help your business thrive with customised software solutions. From web and mobile applications to CRM and ERP systems, we are committed to providing exceptional custom software development services in Perth that deliver tangible results.