Eliminate Operational Inefficiencies, Set Your Business Up for Future Success
Jag Kandasamy
Director - Software & Data Analytics
Shaun Cooper
Project Manager
Priya Songappan
UI/UX Lead
Rocco Furfaro
Project Manager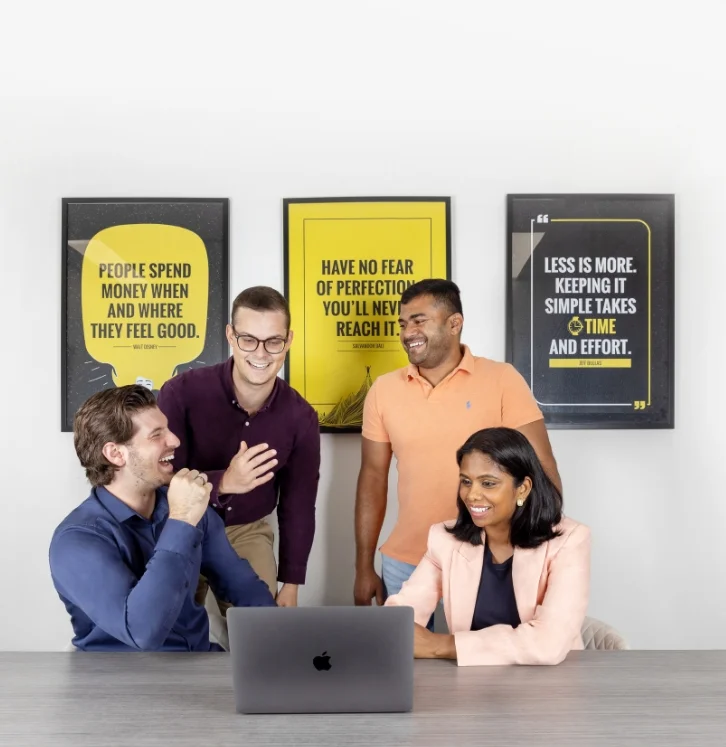 We are Microsoft certified developers who leverage a modern technology stack to build robust, scalable software. Driven by business automation, productivity and efficiency, Microknot achieves objectives through a microservices architecture & cloud-native development.
Learn More
How Do We Facilitate
Business Success?
We have an experienced team of varying specialised skills who come together
to deliver holistic solutions considered from all angles.
Our Mission
To provide software solutions which
achieve objectives, make a return on
investment and strengthen processes.
Book a Consultation
Our Technologies
We use enterprise grade technology to bring our projects into functional reality, staying
at the forefront of modern software development through innovation and understanding.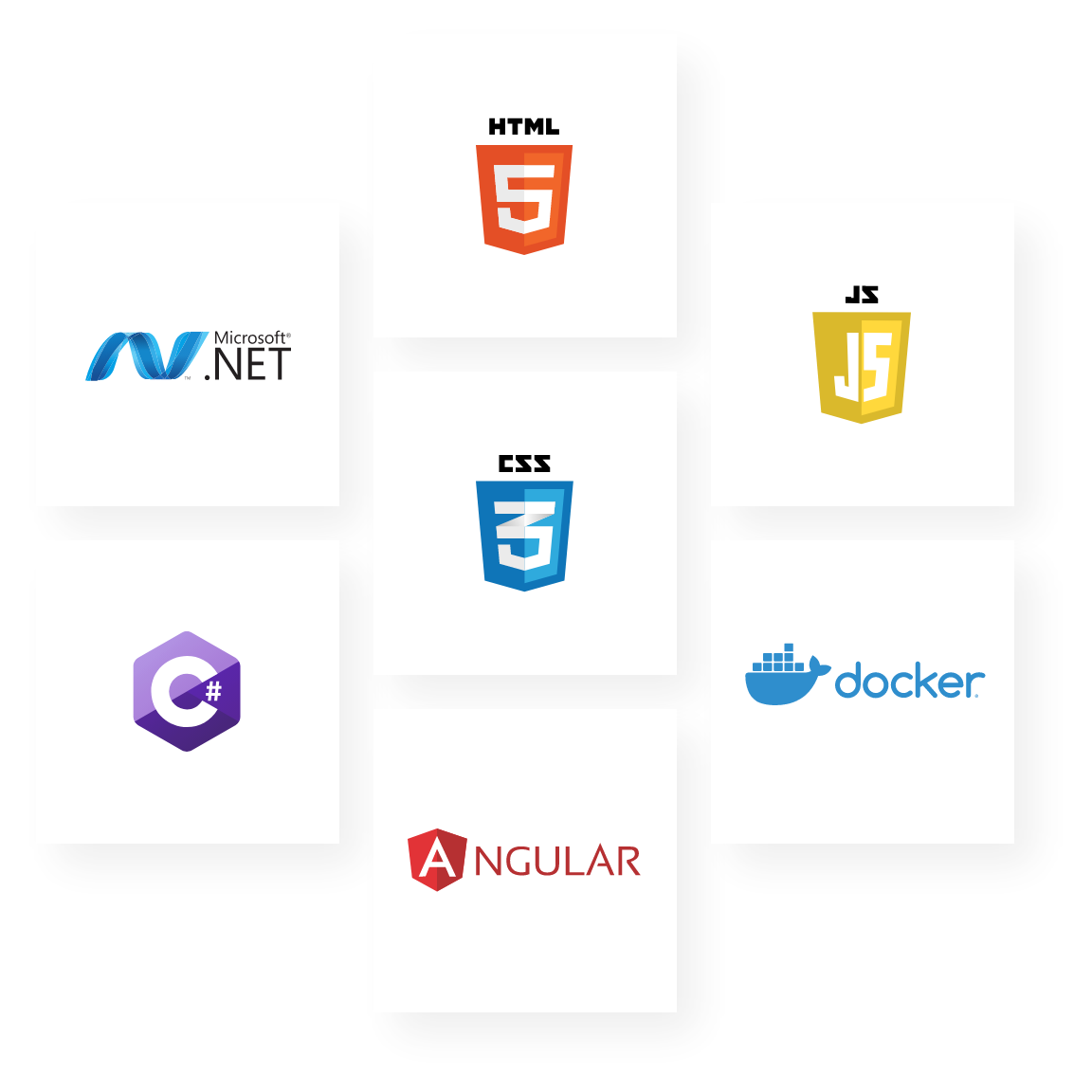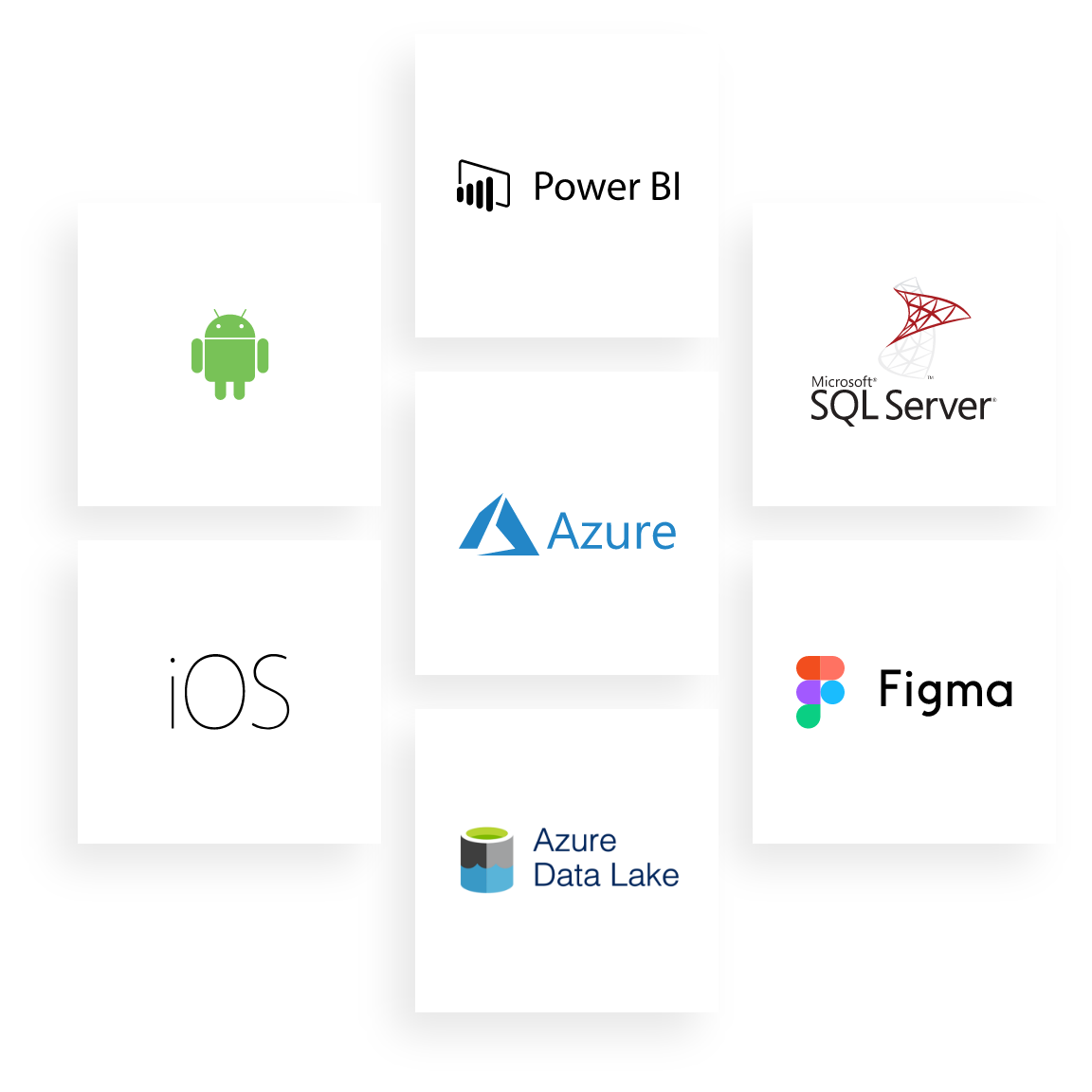 Microknot Is a Highly Skilled & Capable Custom Software Developer in Sydney
From cloud-based API's, Angular web clients, cross platform mobile apps, data analytics & reporting, eCommerce, technical consulting, UI/UX design and more. We specialise in providing the practical solution to solve specific business pain points.
We have over fifteen year's experience and act not only as your trusted software development agency, but also as a technical business strategist. After years of working on complex software systems, we've learnt to deliver them simply.
Modern Technology
Utilising our in-depth understanding of modern technologies and working to achieve business objectives.
AGILE Methodology
Our AGILE approach to software development ensures that we deliver our projects on time & budget.
Plan, Design, Develop
We believe software projects should be planned meticulously to ensure smooth delivery. We plan and design every screen before starting development.
Rapid Development
Our library of pre-built components means we can rapidly develop your MVP and have it working and available quickly.
Contact Us
Our Clients
We work with a variety of businesses from all different industries, fostering
long term relationships and instilling trust and reliability.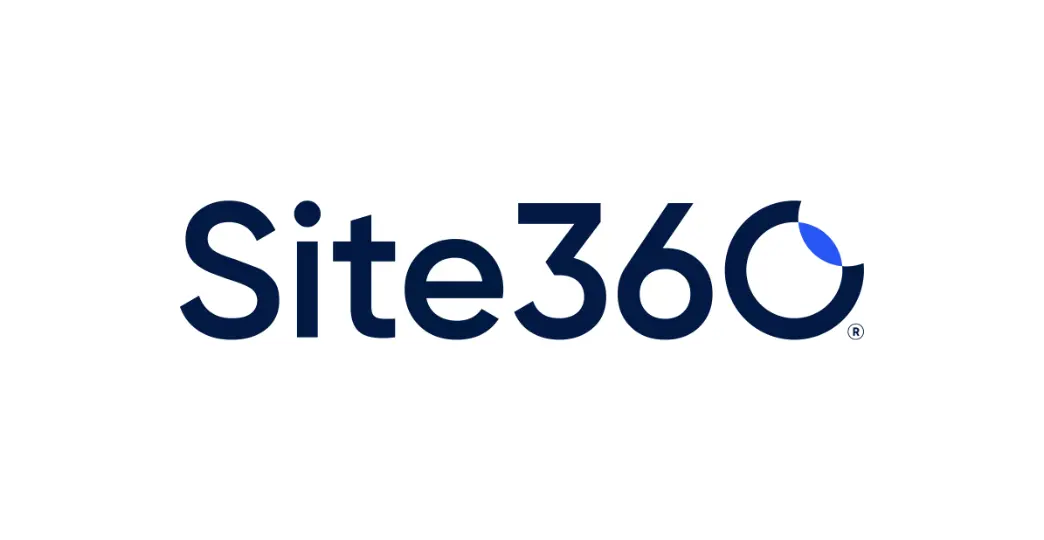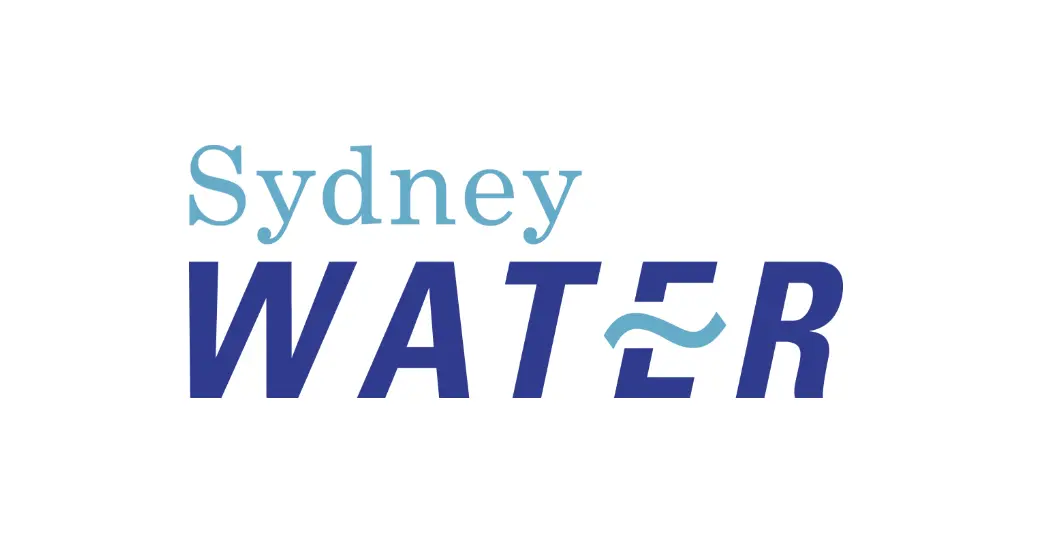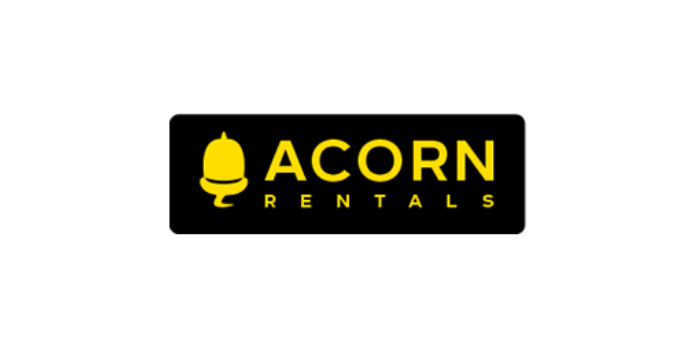 I wish I could give you more than 5 Star for the work you have delivered for me Microknot Team. Your work is fantastic and the professionalism is top notch. Anyone looking to get their Software Development work shouldn't waste their time looking around like I did. Initially I kept looking to get my work done outside Australia and I did it too but delivered work was more than disappointing, every time....Wasted Time and Money. I was so amazed how, after just one workshop, Priya, Jag, Shaun and Rocco converted my layman idea in to a nice piece of work in developing a wonderful platform for me. Microknot has definitely delivered work as promised without any Compromise to the creativity and beautiful page designs. All thanks to their team's creative abilities under Priya's guidance. I am looking to a long term association to keep getting my work done!!

Your work is fantastic and the professionalism is top notch...

Shashi Singh

YourOSHC
I have been working with Microknot for the past year, and found the team to provide fantastic support in leading various projects from idealisation, scoping, design implementation to review. The team pride themselves on providing an agile work method resulting in cost effective solutions first time! If you are looking for a development agency that will work with your requirements every step of the way, I highly recommend Jag and the team

Fantastic support in leading various projects from idealisation, scoping, design implementation to review…

Steven Jenke

Site360
Case Studies
We love showcasing the work we've done for businesses that trust and rely on us.
Check out our case studies below.
Questions? We're Here To Help
Want to learn more about how we work and how we'll achieve your
business objectives?