Microservices
& Cloud Native
At Microknot, we take pride in delivering modern custom software development services in Brisbane. Our skilled developers and designers are committed to crafting personalized software that caters to your specific business requirements, giving you the edge over your competitors.
Unrivalled Custom Software Development Services in Brisbane
Our seasoned team of software developers and designers boast a solid history of providing unique software solutions to businesses in Brisbane and beyond. We know that each business has its distinct needs, which is why we focus on offering tailored software development services that align with your ambitions and targets.
Software Development Services We Provide in Brisbane
Web Application Development
Our web developers can design custom web applications to optimize your business processes and enhance user experiences.
Mobile Application Development
Reach a wider audience with personalized mobile apps crafted to encourage customer engagement and fuel business growth.
Cloud-Based Services
Experience the adaptability and scalability of cloud-based solutions for all your custom software development needs. We are Microsoft certified developers and cloud architects
E-commerce Solutions
Strengthen your online presence with customised e-commerce solutions that cater to your distinctive requirements and unlock your sales potential.
CRM & ERP Solutions
Boost efficiency and productivity by incorporating custom CRM and ERP systems into your daily operations.
API Development & Integration
Effortlessly connect your software with third-party platforms and services through tailored API development. Our approach to development includes API driven architecture and microservices.
Let's have a chat
To provide software solutions which achieve objectives, make a return on investment and strengthen processes.
Complexity Simply Delivered
Why Trust Microknot for Custom Software Development in Brisbane?
Vast Industry Expertise
Our team has amassed years of experience in software development, equipping them with the skills and knowledge to develop custom solutions tailored to your requirements. We develop our software by leveraging modern technology and cloud hosting practices, ensuring amazing outcomes built for the future.
Comprehensive Solutions
We provide a full range of custom software development services, from the first consultation to continuous support after launch, addressing all facets of the development journey.
Advanced Technologies
Our team utilizes cutting-edge technology and the latest tools to guarantee that your purpose-built business software stays efficient, versatile and protected in today's rapidly evolving digital landscape.
Exceptional Customer Support
We prioritize customer satisfaction by providing continuous support and maintenance services as well as downtime monitoring, fostering ongoing client relationships and trust.
Our Clients
We work with a variety of businesses from all different industries, fostering
long term relationships and instilling trust and reliability.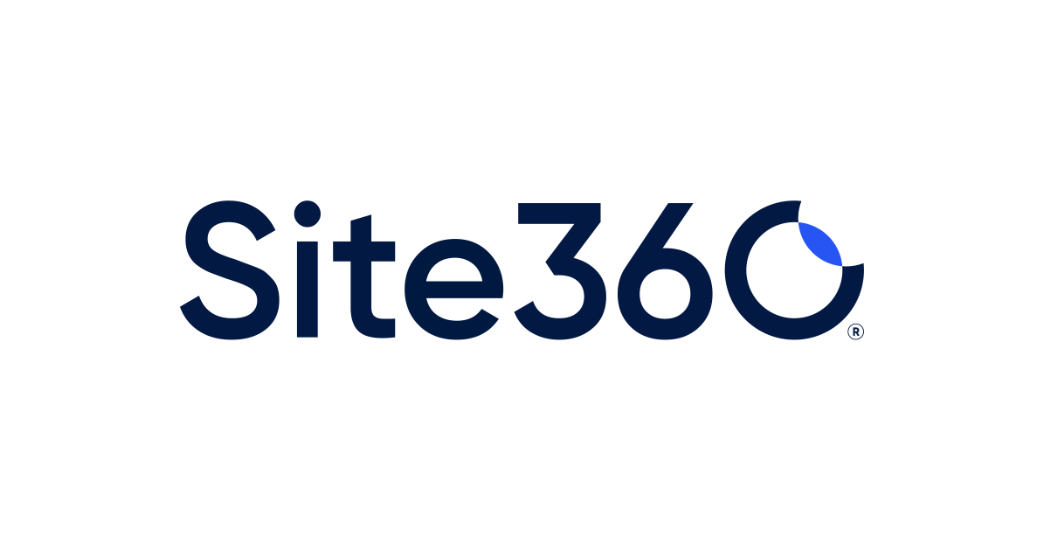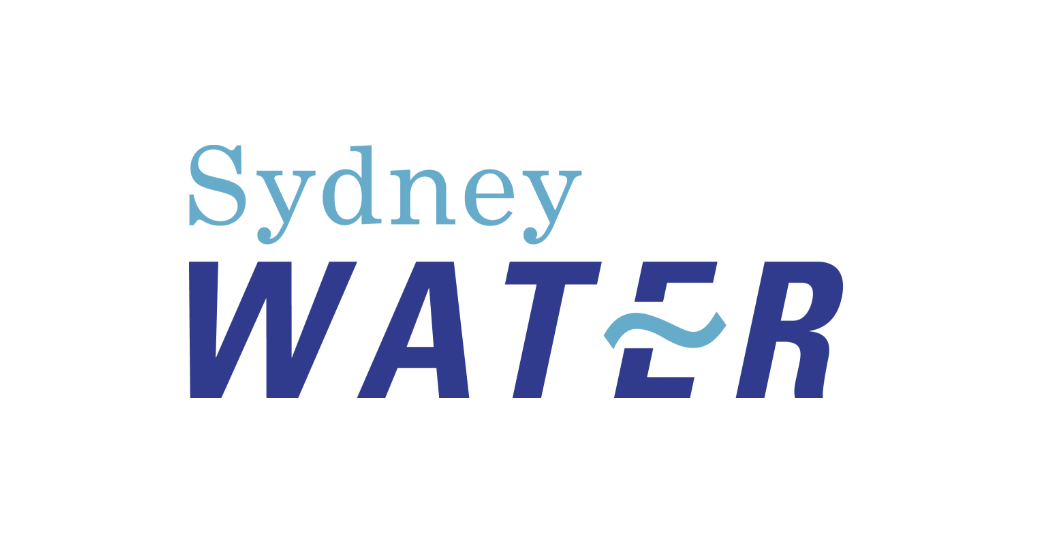 Are You Ready to Uplift Your Business with Custom Software Development in Brisbane?
Contact our team of software development specialists in Brisbane today to discuss how we can help your business succeed with tailor-made software solutions. From web and mobile applications to CRM and ERP systems, we're dedicated to offering outstanding custom software development services in Brisbane that yield measurable results.