Microservices
& Cloud Native
Used by many large enterprise organisations throughout the world, .NET is a popular open-source technology which is backed by Microsoft.
.NET is a development framework which has capabilities to run on many platformssuch as web, desktop, mobile, gaming and Internet of Things (IoT).
Microknot specializes in providing top-notch .NET development services customized to suit your specific business needs. Our team of certified Microsoft developers consistently update their skills in modern development practices to create scalable, reliable, and future-proof code.
Why Choose Us for .NET Development in Brisbane?
Decades of Experience:
With a track record spanning more than 15 years in the realm of .NET development, our committed team has accumulated profound expertise and honed their skills in harnessing the framework and its capabilities. We harness this wealth of knowledge and glean valuable insights from our previous ventures to produce resilient, scalable, and high-performing applications that assure a substantial return on your investment.
Customized Solutions:
We firmly believe in the limitless possibilities that exist for your business. Our collaborative team, consisting of software architects, project managers, business analysts, and UI/UX designers, closely engages with you to fully grasp your requirements, identify potential challenges, and execute the development of a unique solution that precisely aligns with your specific objectives.
Comprehensive Development:
From conception to deployment and ongoing support, we provide end-to-end .NET development services. By utilizing the power of cloud services like Azure App Insights, we continuously monitor your application and its service capacity.
Agile Approach:
Our development process adheres to AGILE project management and development methodologies, enabling us to deliver incremental releases, iterate based on feedback, and ensure utmost client satisfaction. You remain involved at every stage, ensuring transparency and alignment with your vision.
Enterprise & Leading Market Development:
Our team excels in building enterprise-grade applications that seamlessly integrate with existing systems, streamlining workflows, and optimizing performance.
API-Centric Architecture:
We adopt a RESTful API design architecture and develop Application Programming Interfaces (APIs) that facilitate seamless integration among your applications, systems, and third-party services. This fosters data exchange and enhances automation.
Pre-built Components:
After years of .NET development in Brisbane, we have created our own library of pre-built components, ensuring faster development and rigorous testing. This reduces development costs and timelines while delivering a superior end product.
Pre-built Components:
We embrace a microservices approach to development, breaking down software components into smaller, manageable units that are easier to test. This ensures a system that is comprehensible and allows each function to operate independently, minimizing the risk of overall outages.
Let's have a chat
To provide software solutions which achieve objectives, make a return on investment and strengthen
Complexity Simply Delivered
Our Clients
We work with a variety of businesses from all different industries, fostering
long term relationships and instilling trust and reliability.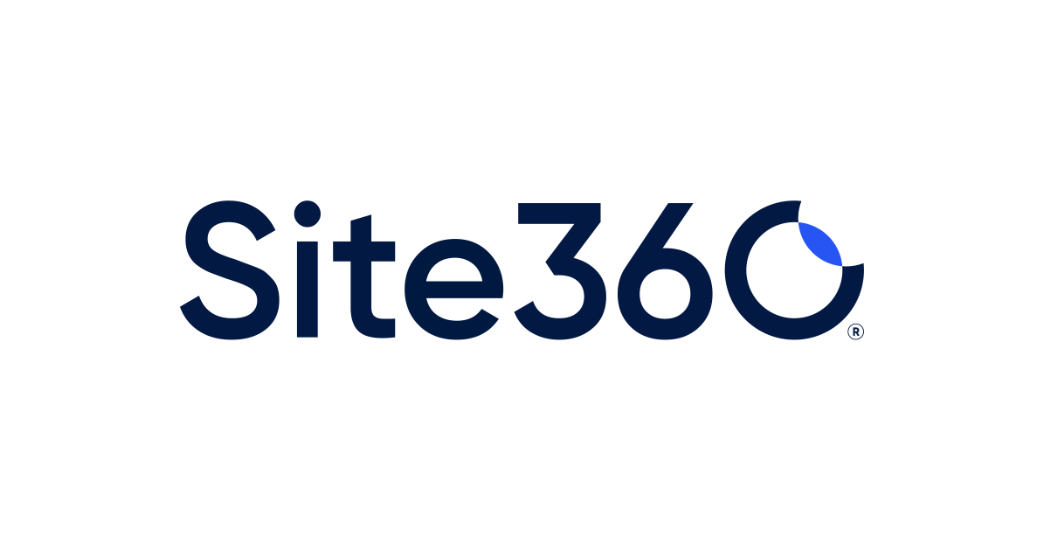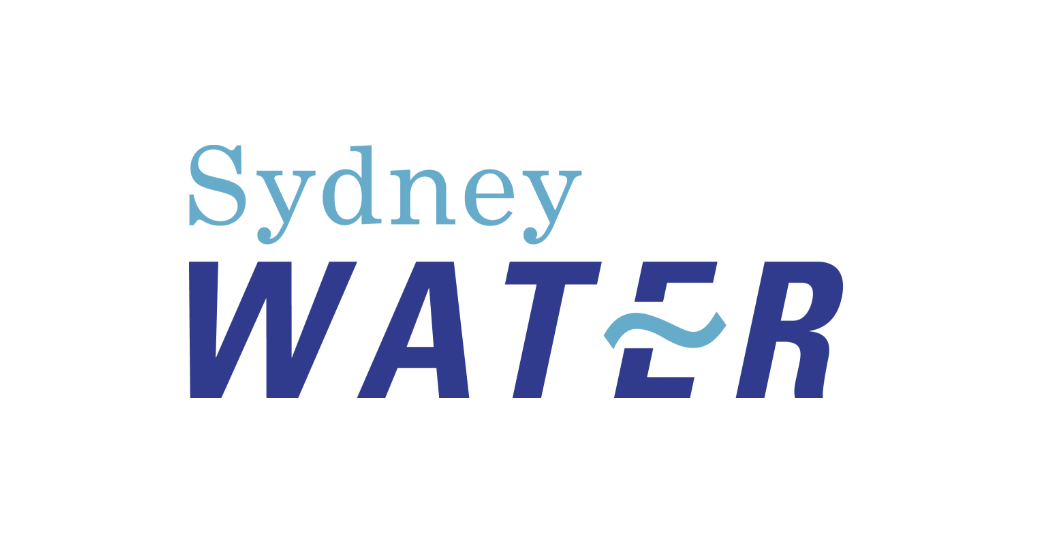 Get in touch with us today to discuss your project and witness how Microknot can turn your vision into reality.
By choosing Microknot for your .NET development in Brisbane, you gain a reliable partner committed to delivering exceptional solutions that drive your business forward. We take pride in our knowledge, professionalism, expertise in .NET, and dedication to exceeding client expectations.